How You Can Help New Futures
Whether you are interested in volunteering individually or as a group, there are endless opportunities for helping New Futures Inc.
Contact us at 256-929-3215 or EMAIL US to
find out how you or your organization can help New Futures with your time and talents!
We rely exclusively on donations to supply our men, women, and children with items that will make their stay with us as comfortable as possible.  You can view some of our current needs on our  Amazon WishList. Below are just a few of the items we need.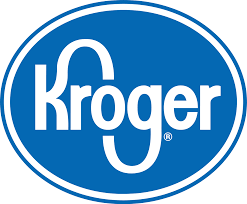 If you don't already have a Kroger Plus card, ask for one at any Kroger store.
Click on "I'm a Customer" and follow the prompts to enroll your card in the program.
Select New Futures Inc, 3419 Venona Ave., Huntsville, AL 35810 – Charity #QH088 as the charity that you support.
Even if you previously signed up for this program, you will need to re-enroll annually to continue donating through the program.