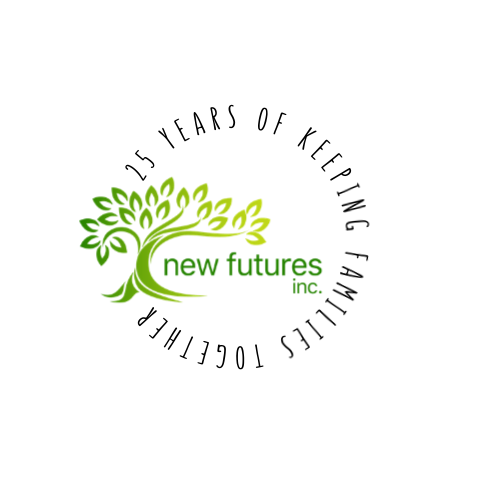 How You Can Help New Futures
Create a Facebook Fundraiser
Facebook makes it easy to create a fundraiser. Help New Futures with a Facebook fundraiser by raising money and creating awareness.
1000 People, $10 a month.
Will YOU be 1?
In just 2 easy steps, you can help New Futures in Keeping homeless families together while helping them establish a solid foundation of self-sufficiency.